Medical Education Resources Unit (MERU)
About Medical Education Resources Unit (MERU)
HISTORICAL BACKGROUND
The Medical Education Resources Unit was established in 1979 and it has been expanding its scope of operations since then. It was borne out of the necessity to have a coordinating unit that will be responsible for provision, maintenance, sustenance and improvement of all resources required for effective medical education across all departments and faculties at the College of Health Sciences (COHS). This include maintenance of all the lecture halls to ensure a friendly learning environment, provision of audio-visual equipment, support materials as well as other necessary assistance to the teachers to enhance effective teaching.
Therefore, the unit started mainly as the custodian of projectors and public address system in its early phase. Over the years, the unit has undergone series of transformations and progressed to meet the increasing demand due to creation of additional departments and Faculties. MERU has become a major force in many spheres of activities at the COHS especially staff development by organizing workshops, symposia, etc. as well as providing support to departments and faculties who had organized such programs at the COHS.
It is envisioned that the unit will evolve to become a custodian of a robust repository of support materials to complement classroom teaching in maintaining the 'Better by Far' standard of the University. Also, the unit is striving to become a pivot for internal and external collaborations in Teaching, Training, Education and Research activities that will transcend the confines of the COHS and the University of Ilorin with relevance at National and Global stage.
LIST OF PAST AND PRESENT COORDINATORS
Since MERU was established in 1979, the unit has been headed by a total of 14 coordinators including the incumbent. These are: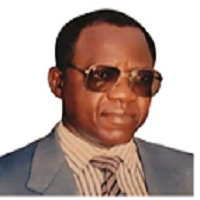 Prof. L.E. Edungbola (1979-1992)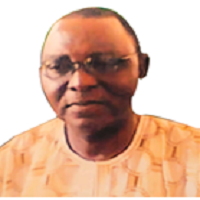 Prof. I.A. Awogun (1992-2000)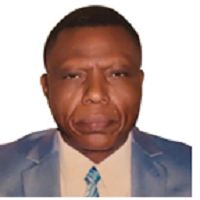 Prof. A.D. Nzeh (2000-2004)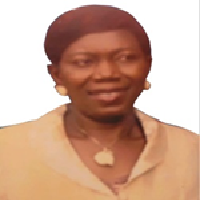 Prof. M.O. Araoye (2004-2005)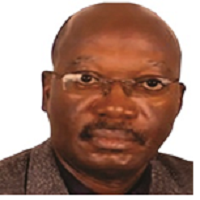 Prof. J.F. Owoeye (2005-2007)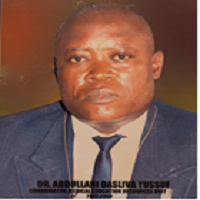 Dr. A.D. Yusuf (2007-2009)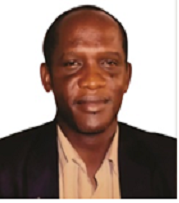 Dr. E.O. Sanya (2009-2010)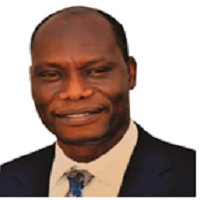 Dr.K.T. Braimoh (2010-2012)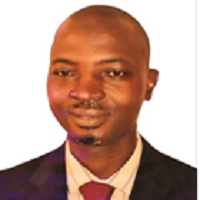 Dr. L.O. Abdur-Rahman (2012-2014)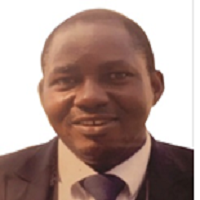 Dr. P.M. Kolo (2014-2016)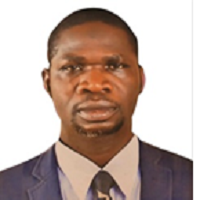 Dr. M.A.N Adeboye (2016-2017)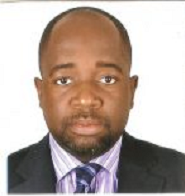 Dr. M.B. Abdulkadir (2017-2019)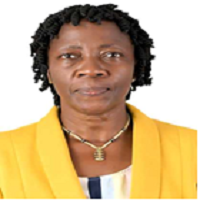 Dr. D. Ademola-popoola (2019-2020)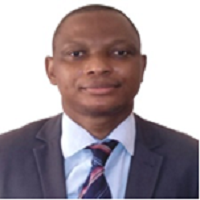 Dr. A. A.S.Adeniran (2020 Till- Date)
LIST OF CURRENT STAFF AT MERU
Dr. A. S. ADENIRAN: Coordinator
Mr. ADEYEYE: Administrative officer
Mr. O. AFOLAYAN: Caretaker
VISION AND MISSION
Vision
To be a pivot in providing support for Teaching, Education, Research, Capacity Building and Collaboration in the Health Sciences towards global best practice.
Mission
To advance evidence based medicine and improve health care quality by providing resources to support the processes of Teaching, Medical Education, Training, Collaborative Research, Staff Training / Development as well as Stimulate Policy Formulation and Implementation for Qualitative Training and Practice in Health Sciences.
ABOUT US
Functions of The Medical Education Resources Unit (MERU)
| | |
| --- | --- |
| 1 | Provision and maintenance of audio-visual resources for learning in all Faculties at the COHS. |
| 2 | Provision and storage of Medical illustrations and Photography. |
| 3 | Promotion and support of virtual learning resources for teaching at the COHS |
| 4 | Organization of regular staff development training/conferences |
| 5 | Provision and maintenance of a digital library of medical information for staff and students of COHS |
| 6 | Hosting of Medical Education Conferences |
| 7 | Provision of necessary support for Research activities in the Health Sciences. |
| 8 | Provision of internship opportunities for Medical Illustrators and other healthcare professionals and students |
| 9 | Enhancement of the professional development of College through interaction with the COHS Alumni to provide opportunities for lectures, training and mentorship of students and residents at no cost, staff development as well as improved training exposure for resident doctors. |
| 10 | Catalogue, display on the College website and liaise with COHS Alumni to support infrastructural Development of the college. |
B Short Term Expectations
The projected long-term (2020-2023) expectations for MERU include to:
| | |
| --- | --- |
| a | Promote and sustain a friendly environment for teaching and learning at the COHS through upgrading and maintenance of lecture halls at the College |
| b | Support and entrench the additive benefits of Virtual learning at COHS |
| C | Re-introduce and sustain regular staff development programs at COHS. |
| d | Establish a College of Health Sciences Medical Museum at COHS |
| e | Occupy a central role in all issues relating to formulation, amendment and implementation of policies and guidelines for global best practice in teaching, learning and training at COHS |
The projected long-term (2023-2028) expectations for MERU include:
| | |
| --- | --- |
| S/NO | long-term (2023-2028) expectations |
| 1 | To establish and maintain a robust repository/e-library of a wide array of materials including locally-made instructional video clips for teaching, education, learning and research for staff and students of the COHS. |
| 2 | To stabilise the culture of regular staff development programs for capacity building and organize such programs at the COHS |
| 3 | Attract significant assistance from the Alumni of the College as well as other Donors, Philanthropists and Agencies towards infrastructural development of the College |
| 4 | Become a pivot for collaborative Training of Health care Workers and Research for Local, National and Global relevance |
COLLABORATION AND LINKAGES
The MERU has established collaboration with other units and committees in the college including the Clinical Skills and Simulation Laboratory, COBES and College of Health Science Evaluation Committees while linkages with external organizations and institutions are being pursued.